Together with Girls Who Code, explore how women inspire the work of artist Reyna Noriega. You'll hear her #SisterhoodStory and how she represents female strength and beauty through illustration, words, photos, and design. Then join her for a simple drawing activity blending colors and symbols to express your mood. Q&A to follow.
An American Sign Language interpreter will be present at this session. To ensure the best experience for ASL, please connect using a Mac (or other desktop or laptop computer).
This session will be hosted at 4:00 PM PDT / 7:00 PM EDT.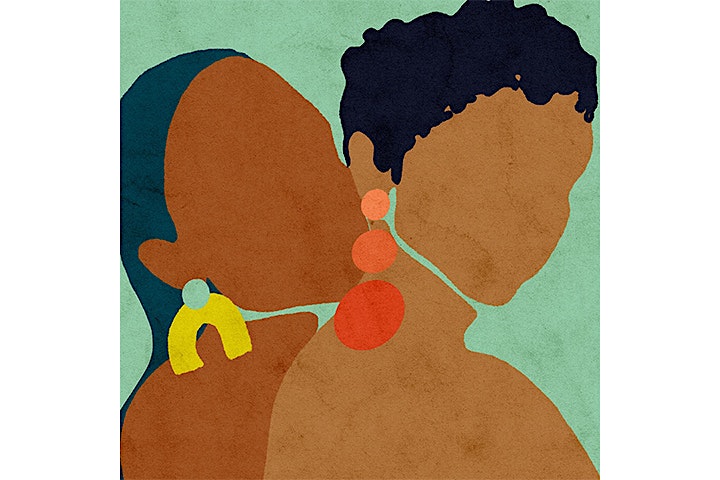 Reyna Noriega
Artist, Author, and Educator
Miami-based Reyna Noriega is a Black and Afro-Latina visual artist, author, and educator. She uses bold shapes and shades to portray people of color and landscapes, telling stories that uplift and empower women.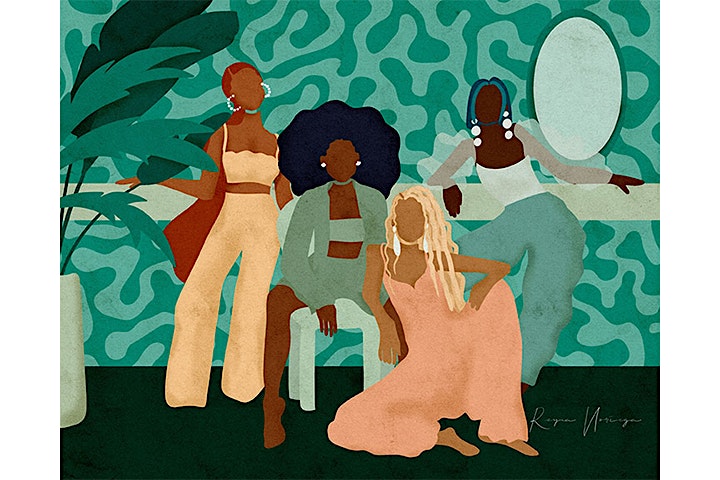 Today at Apple
Free sessions in-store and online that inspire hands-on creativity in photography, art, design, coding, music, and more. Brought to you by Apple.