Explore the magical bond of sisterhood with artists and best friends Anna-Alexia Basile and Nkechi Njaka. As part of our series with Girls Who Code, they'll share their #SisterhoodStory, and the ways they create together, before leading an inspiring meditation exercise. Then join them in a photography activity where you'll explore togetherness and strong sister connections.
An American Sign Language interpreter will be present at this session. To ensure the best experience for ASL, please connect using a Mac (or other desktop or laptop computer).
This session will be hosted at 4:00 PM PDT / 7:00 PM EDT.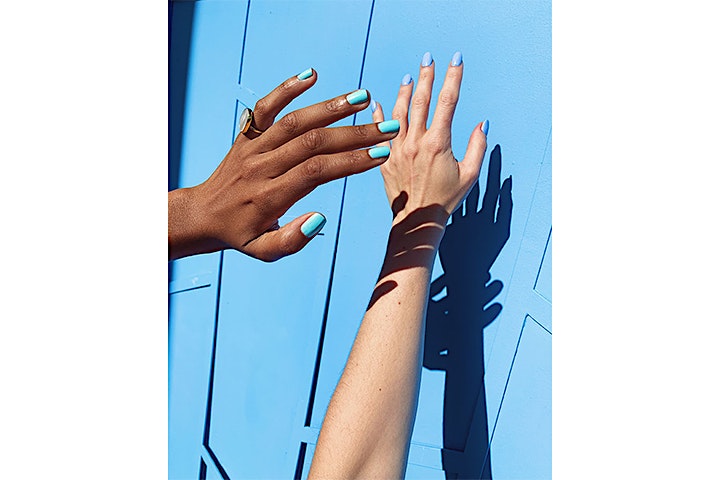 Anna-Alexia Basile
Photographer and Artist
San Francisco–based fashion and travel photographer Anna-Alexia Basile finds inspiration in space, light, color, and the human form. She shares her skills in live online classes on photography and style.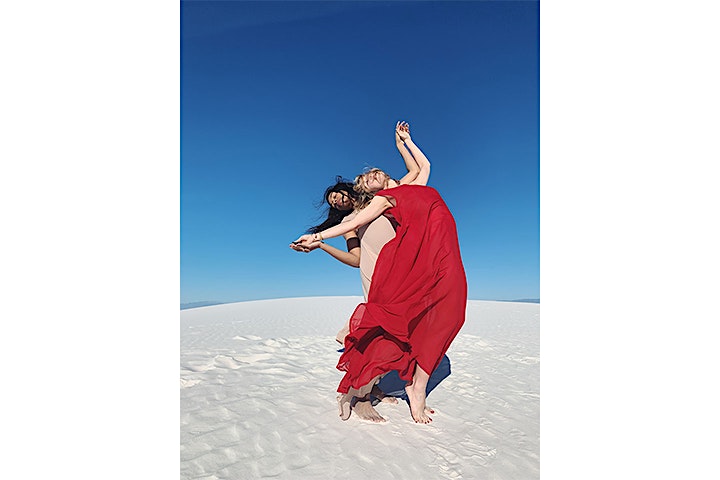 Nkechi Deanna Njaka
Neuroscientist and Teacher
Founder of NDN lifestyle studio, Nkechi Deanna Njaka is a neuroscientist, choreographer, and meditation guide based in San Francisco. Her work has earned her a place as a 2020 Kennedy Center artist in residence.
Today at Apple
Free sessions in-store and online that inspire hands-on creativity in photography, art, design, coding, music, and more. Brought to you by Apple.