Explore creative confidence and finding your voice through art with self-taught photographer and influencer Elise Swopes. Hear her #SisterhoodStory and how she used business savvy to build a career creating social media content for major brands. Then she'll teach you to capture beautiful images of everyday moments with lighting, your own unique style, and iPhone. Q&A to follow as part of our series with Girls Who Code.
An American Sign Language interpreter will be present at this session. To ensure the best experience for ASL, please connect using a Mac (or other desktop or laptop computer).
This session will be hosted at 4:00 PM PDT / 7:00 PM EDT.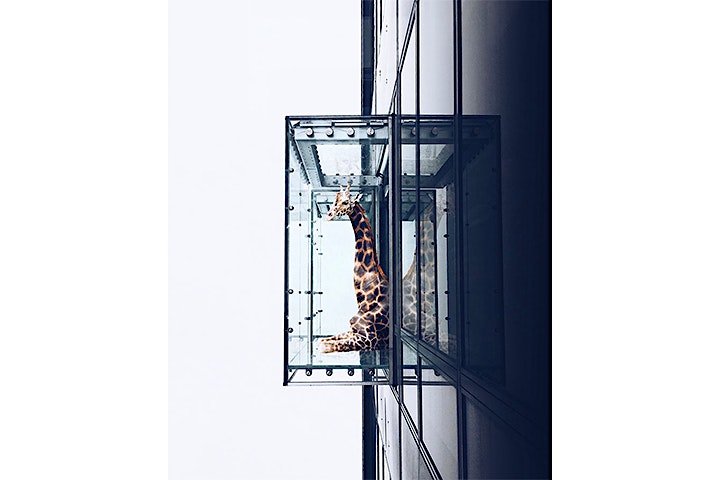 Elise Swopes
Visual Storyteller
Elise Swopes is a Brooklyn-based, Chicago-bred graphic designer and social media influencer known for her surreal cityscape images and imaginative visual content for brands such as Adidas and McDonald's.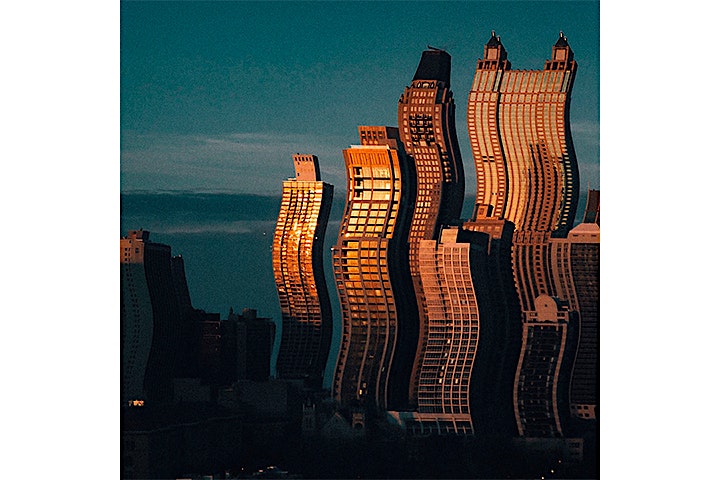 Today at Apple
Free sessions in-store and online that inspire hands-on creativity in photography, art, design, coding, music, and more. Brought to you by Apple.