Join activist and artist Madame Gandhi in conversation with Mindy Abovitz Monk, founder of Tom Tom Magazine, as they discuss their careers as women drummers, artists, and entrepreneurs. As part of our #SisterhoodStory series, they'll serve up real talk about friendship, collaboration, respect, and how to have each other's backs in the music industry. Presented in collaboration with Apple Music. Q&A to follow.
Listen to Madame Gandhi's playlist on Apple Music now
This session will be followed by a hands-on activity to create your own tribute post. Sign up for Art Lab: Create Your Sisterhood Story Tribute
An American Sign Language interpreter will be present at this session. To ensure the best experience for ASL, please connect using a Mac (or other desktop or laptop computer).
This session will be hosted at 12:00 PM PDT / 3:00 PM EDT.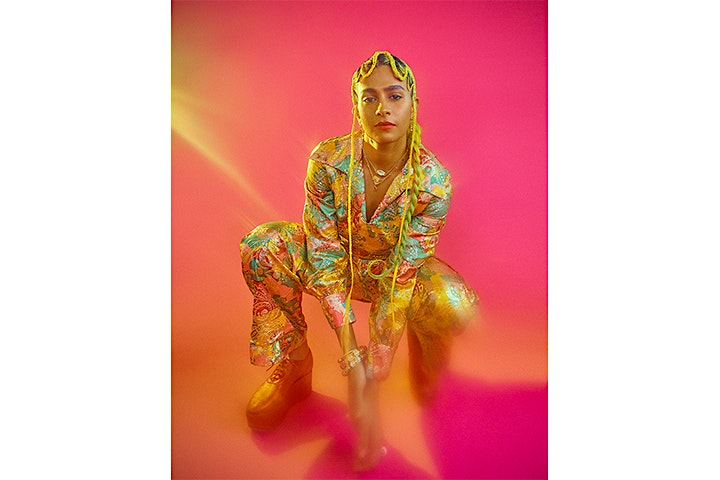 Madame Gandhi
Producer and Activist
Madame Gandhi is an activist and artist on a mission to celebrate gender freedom. Known for her uplifting sound and mathy beats, the drummer has toured with M.I.A., Thievery Corporation, and more.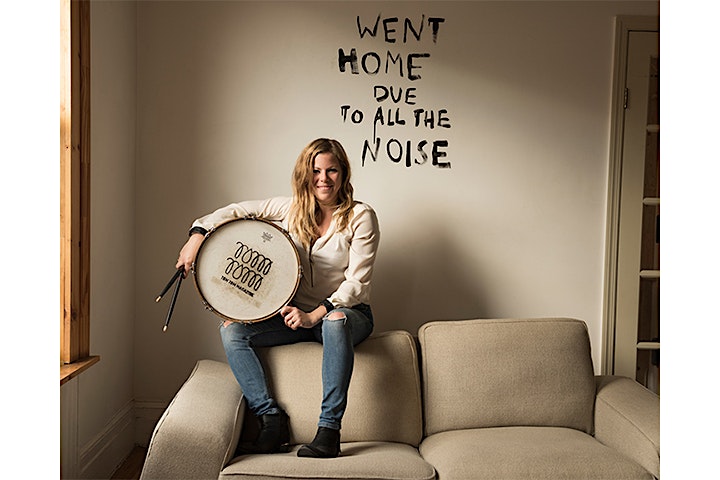 Mindy Abovitz Monk
Publisher & Tom Tom Magazine CEO
Mindy Abovitz Monk is an award-winning entrepreneur and social activist committed to diversifying the music industry. Through her media company Tom Tom, she inspires musicians to play with power and pride.
Today at Apple
Free sessions in-store and online that inspire hands-on creativity in photography, art, design, coding, music, and more. Brought to you by Apple.