Join singer Becky G as she talks touring, strength, and her unique #SisterhoodStory in this exclusive conversation with the founder and CEO of Girls Who Code, Reshma Saujani. Becky G will reveal what it's like to live in the spotlight and collaborate with different artists, and how she finds the courage to reach higher in her career. Q&A to follow.
Listen to Becky G Essentials on Apple Music now
This session will be followed by a hands-on activity to create your own tribute post. Sign up for Art Lab: Create Your Sisterhood Story Tribute
An American Sign Language interpreter will be present at this session. To ensure the best experience for ASL, please connect using a Mac (or other desktop or laptop computer).
This session will be hosted at 4:00 PM PDT / 7:00 PM EDT.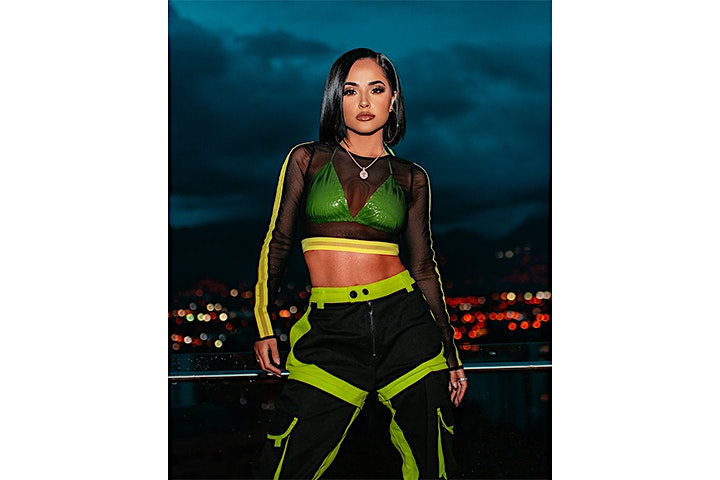 Becky G
Singer-Songwriter and Activist
Singer, songwriter, and actor Becky G has been awarded two Latin American Music Awards, and her 2019 debut album, Mala Santa, was certified platinum.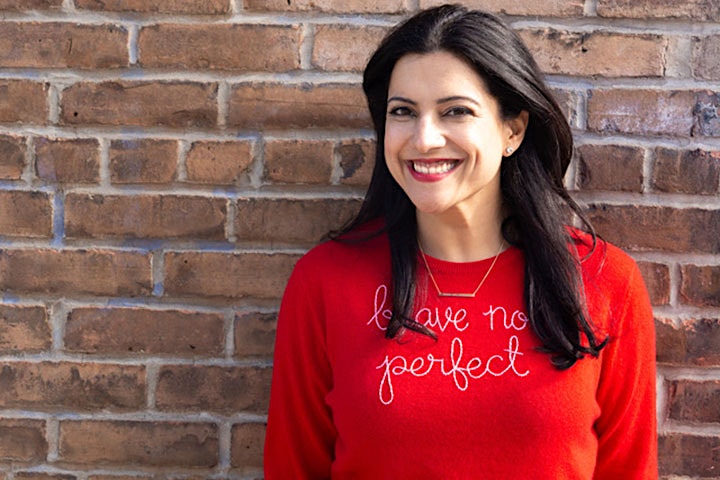 Reshma Saujani
Founder and CEO of Girls Who Code
Lifelong activist Reshma Saujani is working toward closing the gender gap in technology with her nonprofit organization Girls Who Code. She is also the author of two bestselling books, Brave, Not Perfect and Girls Who Code: Learn to Code and Change the World.
Today at Apple
Free sessions in-store and online that inspire hands-on creativity in photography, art, design, coding, music, and more. Brought to you by Apple.