In collaboration with Apple TV+, join Ashly Burch in conversation with Dr. Tarika Barrett from Girls Who Code as she shares her #SisterhoodStory. Best known for playing Rachel in the Apple Original series "Mythic Quest: Raven's Banquet" on Apple TV+, the talented multitasker also writes for the show. You'll hear about her diverse career, including how her real-life experience in video game production is helping to shine a light on women in gaming.
This session will be followed by a hands-on activity to create your own tribute post. Sign up for Art Lab: Create Your Sisterhood Story Tribute
An American Sign Language interpreter will be present at this session. To ensure the best experience for ASL, please connect using a Mac (or other desktop or laptop computer).
This session will be hosted at 3:00 PM PDT / 6:00 PM EDT.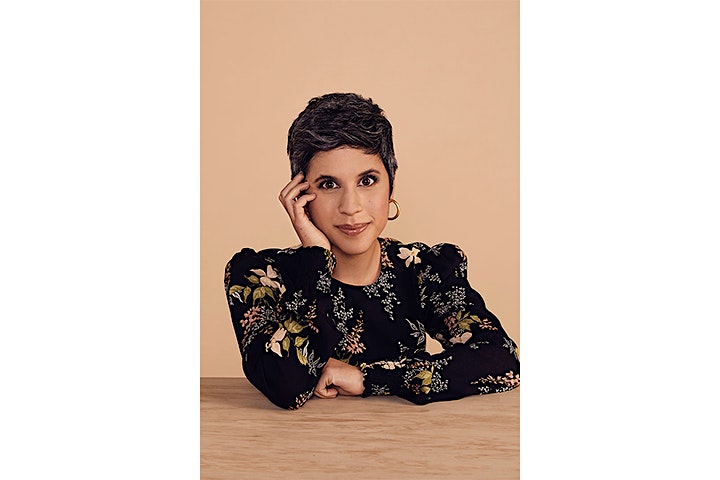 Ashly Burch
Writer and Actor
Multitalented Ashly Burch has lent her voice, writing, and acting skills to countless characters from video games and TV series, including Rachel from "Mythic Quest: Raven's Banquet" on Apple TV+.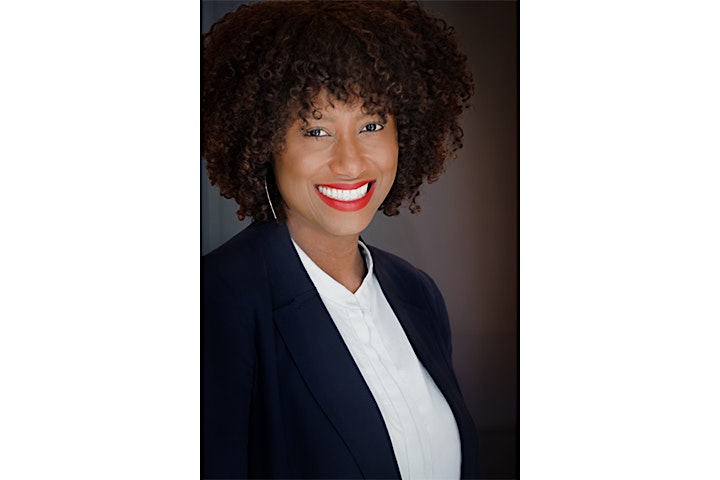 Dr. Tarika Barrett
Chief Operating Officer, Girls Who Code
Dr. Tarika Barrett, chief operating officer of Girls Who Code, oversees the nonprofit organization's free Summer Immersion Program and after-school Clubs Program, which have reached 300,000 girls around the world.
Today at Apple
Free sessions in-store and online that inspire hands-on creativity in photography, art, design, coding, music, and more. Brought to you by Apple.